LG 5 YEAR WARRANTY PROMOTION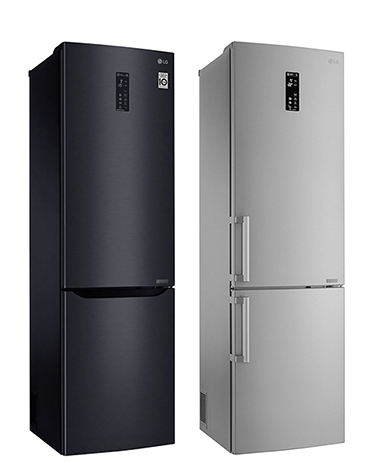 Make your life easier
with a free 5 Year Warranty on selected LG Refrigerators
At LG, as well as providing innovative solutions to enhance your day to day life, we take pride in the quality and durability of our products.
We also know that reliability and peace of mind matters to our customers, that's why we've introduced a new exclusive 5 Year Warranty Promotion on selected Refrigerator products.
To claim your extended warranty, we ask you to download and print the "CERTIFICATE of LG 5 years warranty for refrigerator" document and save it together with your proof of purchase (copy of the invoice) and the original warranty card issued by LGEMK.
Get started by clicking 'Download certificate' below
*Products must be purchased between 25th June 2018 and 31st August 2018.
Participant partners:


Applicable Products for this Promotion – Refrigerators
GBB60MCFFS, GBB60SAYFE, GBB59PZGFS, GBB60SWGFS, GBB60NSFFB, GBB60PZGFS, GBP20PZCFS, GBF60NSFZB, GBB548PZCZH, GBB59PZFZB, GBF59WBDZB, GBF59PZDZB, GBP20PZCZS, GBB59PZDZS, GBB59PZJZB, GBB59SWJZB, GBB59PZJZS, GBB59SWJZS, GBB59PZRZS, GBB59SWRZS, GBB59NSGFB, GBB59WBJZS, GBP20DSCFS